Why Twitter?

Although Facebook has the most number of users in South Africa, like in many other countries – Twitter is the most news-friendly social media platforms. It is by far the place that journalists are most likely to spend their social media energies.

Twitter remains the most influential platform used as a channel for news and prompt information sharing by politicians, government leaders, public representatives, media and communication professionals, journalists and newsrooms.

Twitter's influence has been elevated by its ability to provide a platform for real-time outrage, consumer activism, social mobilization by brands and governments.

With these considerations and observations, the biggest question is: are South African members of the cabinet, their departments and ministers' spokespeople on Twitter?



Categories

Cabinet Member Accounts National Department Twitter Accounts Cabinet Member Spokespeople Accounts


Accounts are sorted from most followed to least followed.
1. Minister of Transport |Mr Fix
@MbalulaFikile
Followers: 2371984
Following: 15341
Joined twitter on: Mon Mar 10 16:20:23 2014
2. Cyril Ramaphosa 🇿🇦 #StaySafe
@CyrilRamaphosa
Followers: 1748677
Following: 7
Joined twitter on: Tue Jan 20 12:11:37 2015
3. Tito Mboweni
@tito_mboweni
Followers: 991106
Following: 7363
Joined twitter on: Sun Sep 30 19:54:51 2012
4. Dr Zweli Mkhize
@DrZweliMkhize
Followers: 525913
Following: 38717
Joined twitter on: Wed Mar 22 09:51:28 2017
5. Gwede Mantashe
@GwedeMantashe1
Followers: 439544
Following: 62
Joined twitter on: Thu Jul 11 10:07:07 2013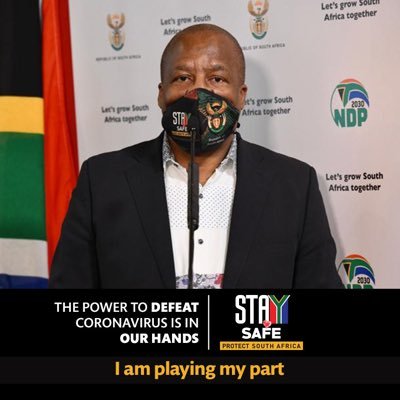 6. Minister Jackson Mthembu
@JacksonMthembu_
Followers: 423528
Following: 3790
Joined twitter on: Fri Nov 30 11:17:34 2012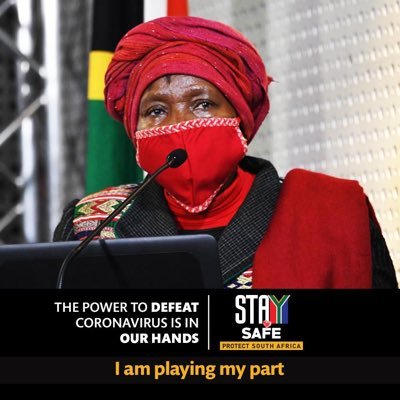 7. Dr Dlamini Zuma
@DlaminiZuma
Followers: 367625
Following: 198
Joined twitter on: Thu Dec 25 15:55:21 2014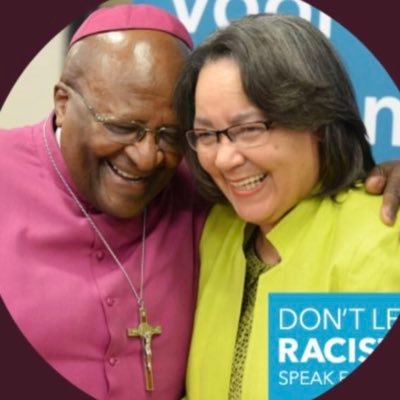 8. Patricia de Lille
@PatriciaDeLille
Followers: 214113
Following: 1226
Joined twitter on: Tue Feb 22 20:34:41 2011
9. Lindiwe Sisulu
@LindiweSisuluSA
Followers: 192849
Following: 104
Joined twitter on: Sat May 13 15:14:49 2017
10. David D Mabuza
@DDMabuza
Followers: 143409
Following: 113
Joined twitter on: Tue Apr 03 08:25:24 2012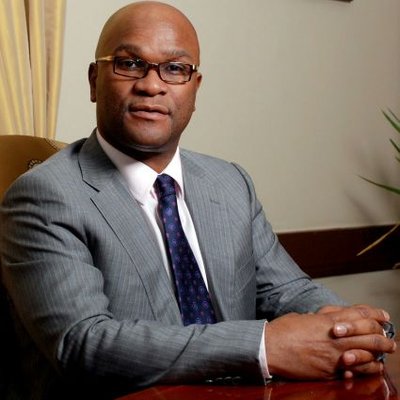 11. Min. Nathi Mthethwa
@NathiMthethwaSA
Followers: 90926
Following: 1812
Joined twitter on: Mon Nov 17 15:03:33 2014
12. Stella Ndabeni-Abrahams
@Stellarated
Followers: 68687
Following: 827
Joined twitter on: Sun Feb 05 16:32:57 2012
13. Minister of Justice and Correctional Services 🇿🇦
@RonaldLamola
Followers: 52552
Following: 457
Joined twitter on: Sat Oct 20 18:59:59 2018
14. Ayanda Dlodlo
@MinAyandaDlodlo
Followers: 48484
Following: 731
Joined twitter on: Wed May 17 07:17:18 2017
15. Bonginkosi Nzimande
@DrBladeNzimande
Followers: 45634
Following: 406
Joined twitter on: Mon Jan 18 19:54:55 2016
16. Mmamoloko Kubayi-Ngubane
@mmKubayiNgubane
Followers: 28238
Following: 1617
Joined twitter on: Wed Apr 13 22:50:25 2011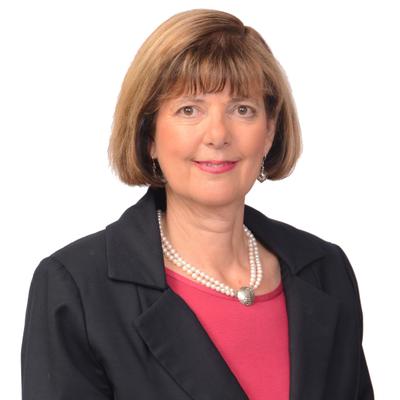 17. Minister of Environment, Forestry & Fisheries 🇿🇦
@BarbaraCreecy_
Followers: 16469
Following: 606
Joined twitter on: Mon Feb 23 10:02:32 2015
18. Minister Thulas Nxesi
@NxesiThulas
Followers: 7991
Following: 444
Joined twitter on: Thu Mar 26 15:01:32 2020
19. Khumbudzo Ntshavheni
@MizKhu
Followers: 5643
Following: 220
Joined twitter on: Thu Feb 09 19:09:30 2012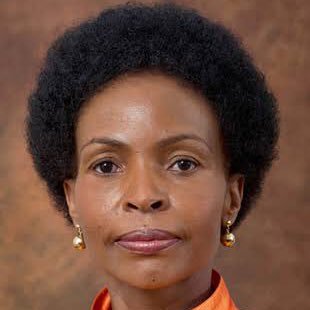 20. Maite Nkoana Mashabane
@maite_nkoana
Followers: 3400
Following: 474
Joined twitter on: Wed Jul 31 14:57:26 2019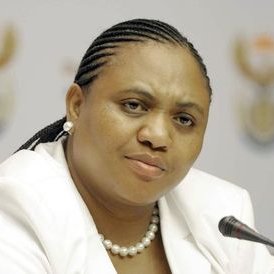 21. Thoko Didiza
@thoko_didiza
Followers: 2273
Following: 29
Joined twitter on: Mon Jun 20 17:35:03 2016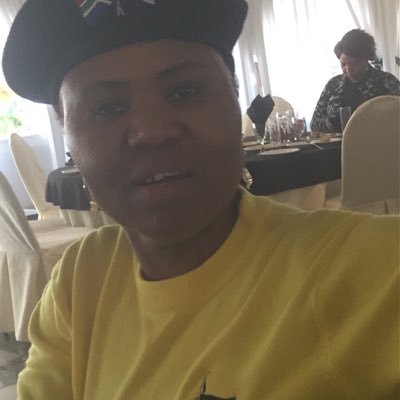 22. Lindiwe Zulu
@Strashna
Followers: 1511
Following: 65
Joined twitter on: Tue Jul 12 15:43:09 2011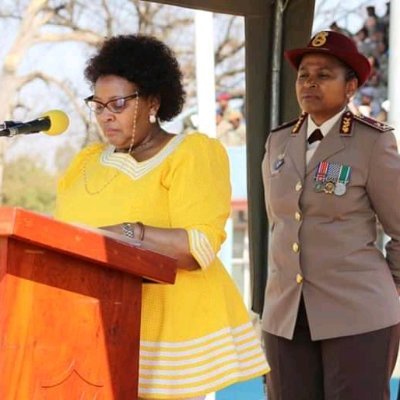 23. Mapisa Nosiviwe Noluthando
@MapisaNosiviwe
Followers: 3
Following: 8
Joined twitter on: Fri Oct 23 12:33:03 2020